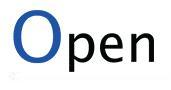 Owning property abroad not only gives rise to tax issues in that country but also in the UK . Open Tax Solutions can provide you with the advice and guidance to help you meet your UK tax obligations. They can help you keep your annual UK tax bill down to a minimum whilst planning to reduce any longer term taxable gain.
To learn more about how their services can benefit you please contact Peter Owen on 07740 923333 or peter.owen@opentaxservices.co.uk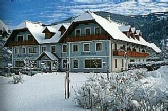 Local bar/restaurant with great menu. The murtalerhof also has a 2 lane 10-pin bowling alley.
The Murtalerhof offers a take away service, choose anything from their menu for chalet delivery. They can also provide a welcome basket to the chalet of essentials such as bread, milk, ham, etc
www.murtalerhof.at